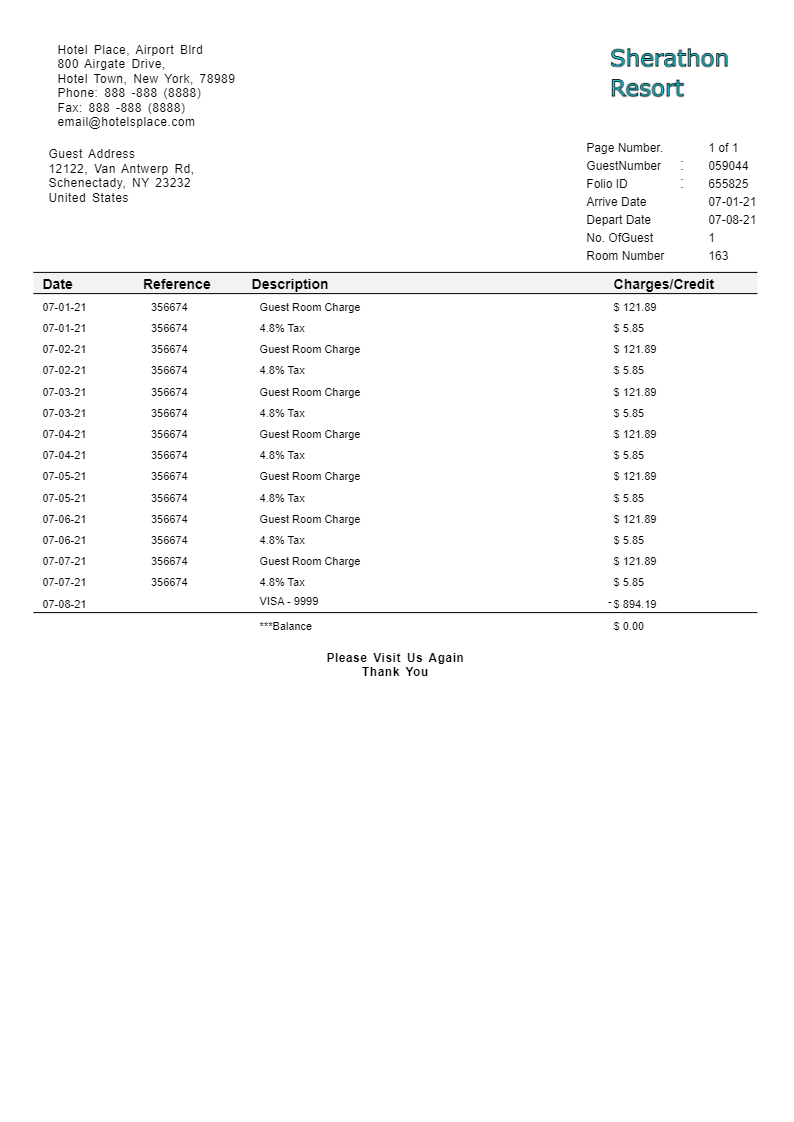 Receipt Generator
Receipts are a necessity for all businesses today. Receipts help us to track billable hours, manage inventory, and many other things. But generating a receipt template is way too time-consuming and tedious. That's why we created this receipt generator for you.
This receipt generator helps you to design your own beautiful receipt templates in an easy way with your logo, address, price, description of goods or services, taxes and discounts among others. You can also save the template for future use. The generator offers high quality PNG and PDF formats to print receipts on any printer of choice.
Receipt Generator is a free and user-friendly app, which you can create and design your own receipt templates. It supports to export high quality PNG and PDF receipts for printing.
It's easy to use and perfect for both home and small business users:
1) Input the purchase amount, date, store name and product name;
2) Select one of the 10 ready-made receipt templates.
3) Drag icons from the library onto the receipt template.
4) Export as PDF or PNG file.